Goldi Solar Unveils Cutting-Edge G12 TOPCon Technology
Goldi Solar, India's premier solar brand, has set a new benchmark in the renewable energy landscape with the launch of its state-of-the-art G12 TOPCon solar panels. This groundbreaking addition to the HELOC® Plus series was introduced at the 16th edition of Asia's largest Renewable Energy India (REI) Expo 2023. The event witnessed the presence of distinguished guests, including Shri Bhuwan Chandra Joshi, Former Director (Security) of Parliament Security Service, and Smt. Hema Bhuwan Joshi, Rashtriya Adhyaksh Mahila Morcha.
Revolutionizing Solar Energy: The TOPCon Advantage
The G12 TOPCon panels leverage Tunnel Oxide Passivated Contact (TOPCon) technology, a revolutionary game-changer in the solar energy domain. By combining tunnel oxide passivation with PERC solar cells, TOPCon minimizes recombination losses, significantly boosting efficiency. Surpassing conventional solar panels, TOPCon offers a cost-effective solution for maximizing energy harnessing. Its seamless integration into manufacturing processes and efficiency gains position it as the ideal choice for the future of renewable energy.
Unveiling the HELOC® Plus Series Marvel
The latest addition to the HELOC® Plus series boasts a 132-cell Module, N-Type TOPCon Technology, delivering an impressive output of up to 705 Wp. These panels redefine solar efficiency with a remarkable module conversion efficiency of up to 22.70%. The exceptional cost-effectiveness of these panels reduces Levelized Cost of Energy (LCOE) and Balance of System (BOS) costs, ensuring a faster payback period. Noteworthy is the 10–30% additional power gain compared to regular modules, excelling even in challenging conditions like cloudy or foggy days. Their versatility makes them suitable for various applications, from Building-Integrated Photovoltaics (BIPV) to vertical installations and challenging environments like snowfields and high-humidity areas.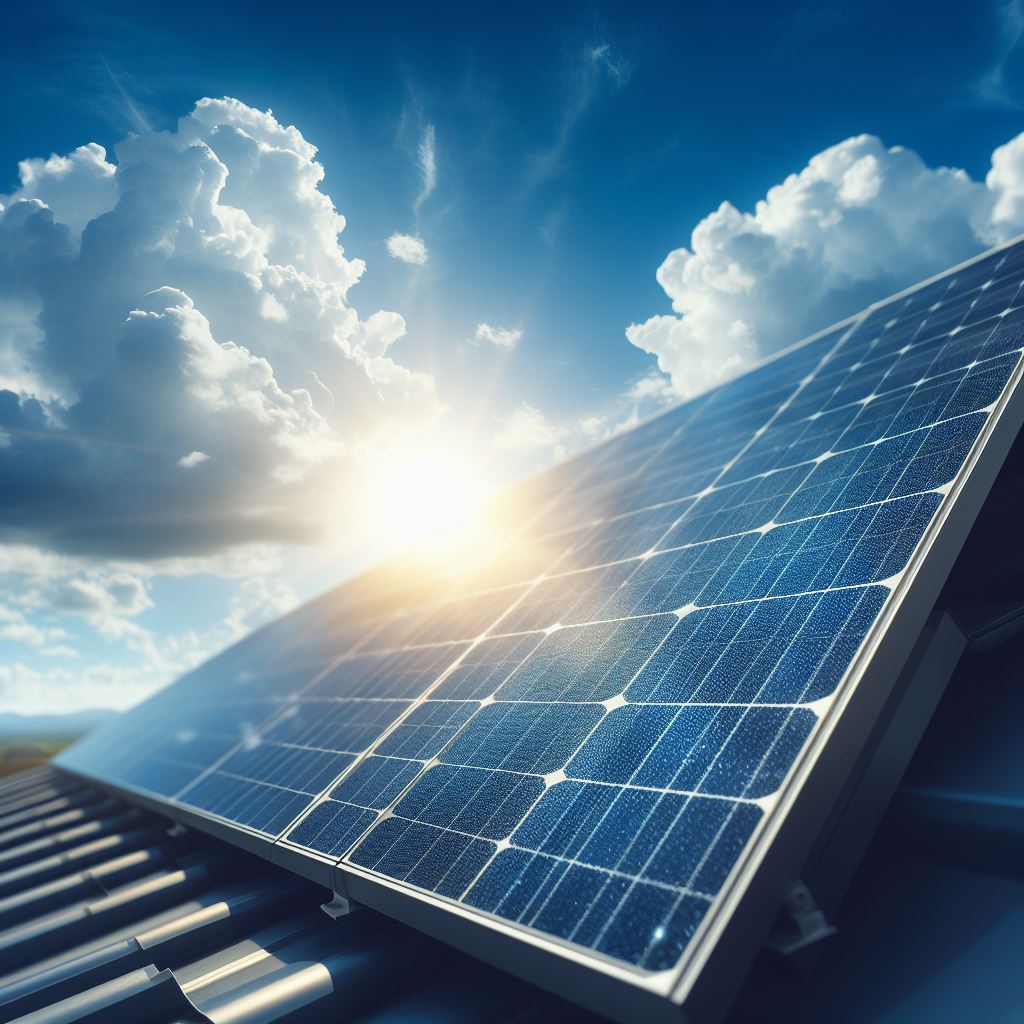 A Visionary's Perspective
Capt Ishver Dholakiya, Managing Director and Founder of Goldi Solar expressed his excitement during the product unveiling, stating, "We are thrilled to announce the launch of our state-of-the-art HELOC® Plus series, featuring the innovative TOPCon technology. At Goldi Solar, our commitment lies in narrowing the technological gap between Indian and Western markets, ensuring our local customers have access to the latest advancements."
As we move forward and continue to expand, we remain steadfast in our dedication to fostering employee welfare and upskilling, all while advocating the numerous benefits of solar energy. On this front, while the government introduces various policies, we are equally committed to doing our part in driving the renewable energy movement," he added.
Quality Assurance and Manufacturing Milestones
Goldi Solar's commitment to innovation extends to its testing and certification processes. The new products, catering to residential, commercial, and utility-scale applications, have undergone meticulous testing and certification by BIS, a leading global testing and certification company in India. These cutting-edge modules will be manufactured at Goldi Solar's new state-of-the-art facility in Navsari, Gujarat, elevating the company's total manufacturing capacity to an impressive 4 GW.
Commenting on the launch, Mr Bharat Bhut, Co-founder and Director, highlighted the significance of these modules, stating, "These modules mark a significant technological advancement for Goldi Solar and strategically position us in the market to meet growing demand. Representing a superior iteration of our existing HELOC® Plus series, they achieve an impressive 22.70% efficiency level. This latest product aligns seamlessly with our strategic vision for growth in the renewable sector, addressing market demands effectively."
Beyond Solar Panels: VAMA On-Grid Smart Inverters
In addition to the groundbreaking solar panels, Goldi Solar showcased its highly efficient VAMA On-Grid range of smart string inverters. Available in single-phase and three-phase variants, these solar inverters operate on advanced DSP control technology, achieving efficiency levels of up to 97.4% and 98.6%, respectively. Featuring a smart liquid-crystal display and offering real-time remote monitoring through Wi-Fi/GPRS connectivity, these inverters, with an IP65 protection level, ensure durability in challenging environmental conditions.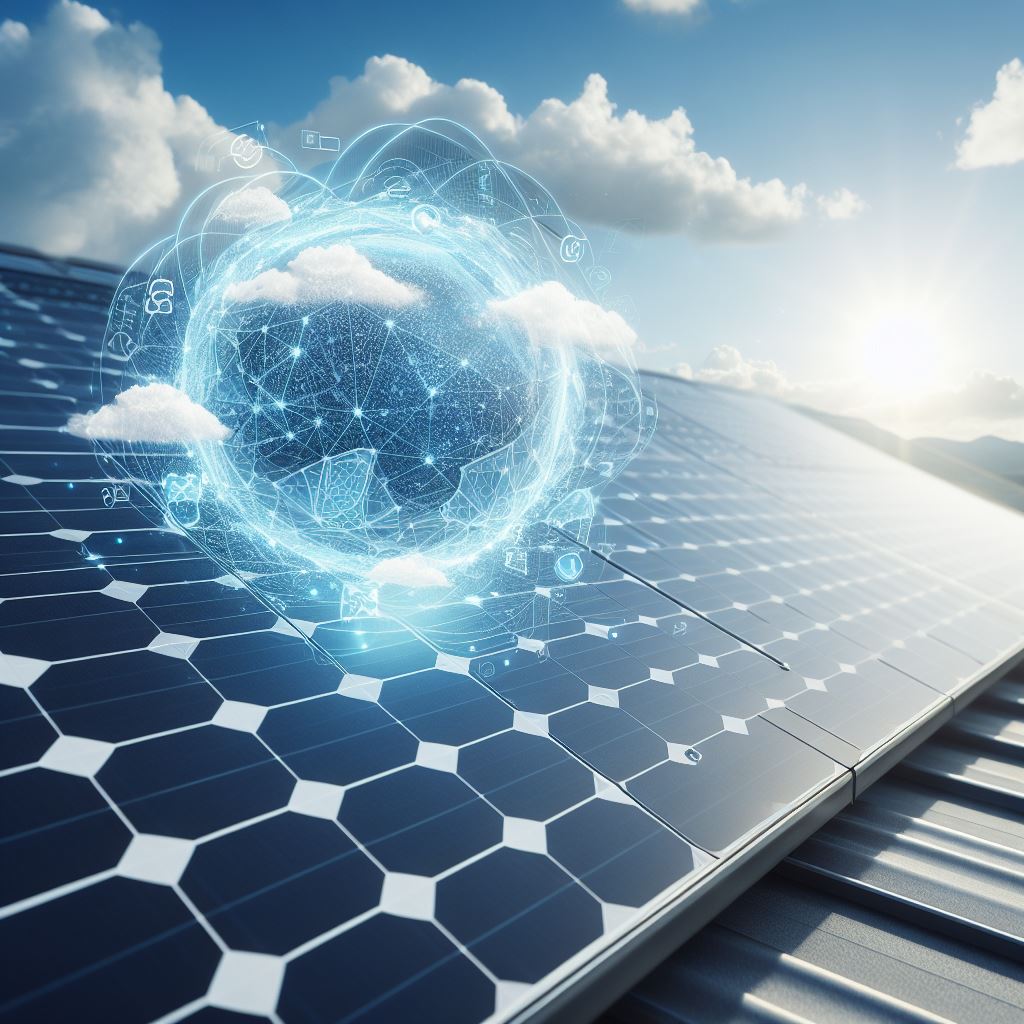 Leading the Charge Towards Sustainability
As climate change and sustainability top global priorities, solar energy emerges as a key player in driving the energy transition. In this quest, TOPCon technology, renowned for its superior energy conversion capabilities and enhanced performance in challenging conditions, stands as a catalyst for a global energy revolution. Goldi Solar, with its commitment to cutting-edge technology and sustainable practices, is at the forefront of shaping a greener, more energy-efficient future.
Related News