Unveiling Xiaomi's Debut Electric Vehicle in China: Introducing the Xiaomi SU7
Xiaomi, renowned for its smartphones, has submitted a sales license application for its inaugural electric vehicle, the Xiaomi SU7 sedan, in China. The company disclosed key specifications for the car, and production is set to be outsourced to Beijing Automotive Industry Holding Co. Ltd (BAIC). The electric vehicle was previously identified by the codename MS11.4 / 4
The Xiaomi SU7, an electric sedan, boasts 4997/1963/1455 mm dimensions and a generous wheelbase measuring 3000 mm. Offering flexibility, it comes with two-wheel choices: 19″ and 20″, each accompanied by specific tire specifications, namely 245/45 R19 and 245/40 R20. Xiaomi presented two variations of the model—one equipped with lidar technology and another without. The lidar system is positioned behind the front windshield for enhanced functionality.
The Xiaomi SU7 offers two powertrain choices: a Rear-Wheel Drive (RWD) configuration featuring a 220 kW motor, and an All-Wheel Drive (AWD) option with a maximum power of 495 kW (combining a 220 kW motor with an additional 275 kW). The vehicle is equipped with an LFP battery pack sourced from BYD for the more cost-effective variant and a ternary NMC battery from CATL for the premium option.
Weighing in at 1,980 kg for the base model, the SU7 has a capped top speed of 210 km/h. In contrast, the top-tier configuration with a curb weight of 2,205 kg achieves a higher top speed, reaching 265 km/h.
In adherence to China's regulatory requirements, all cars must receive approval from the local regulator before being released to the market. The Ministry of Industry and Information Technology (MIIT) publishes a monthly list of vehicles that have successfully undergone homologation. According to MIIT records, the Xiaomi SU7 will be available in three versions: SU7, SU7 Pro, and SU7 Max. Certain trims within these versions will also have an active rear wing for enhanced aerodynamics and performance.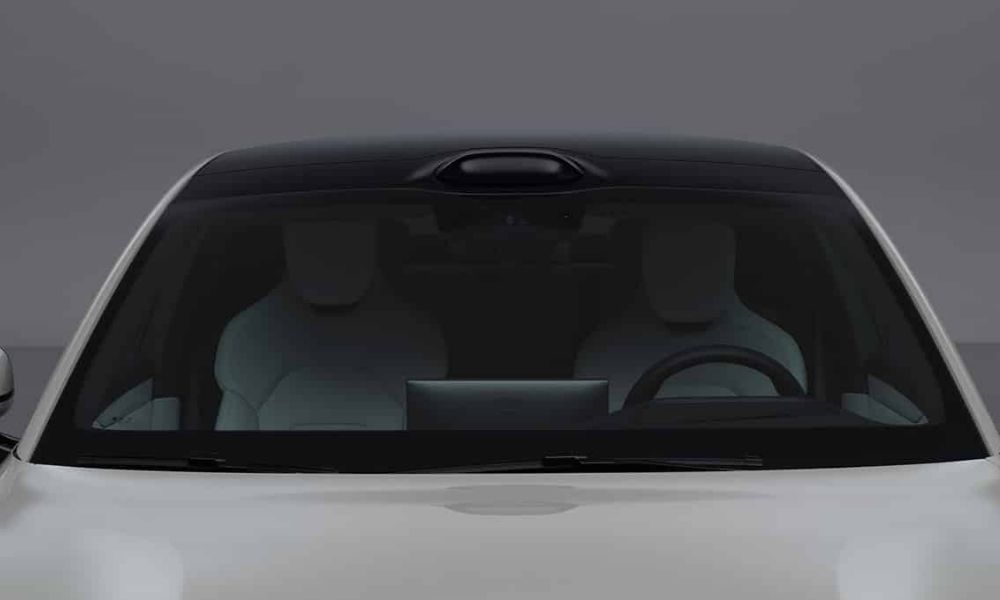 The electric 4-door, 5-seater SU7 is set to enter mass production in December 2023, with deliveries slated to commence in February 2024.
Trial production of the SU7 has already begun at the BAIC Off-road Vehicle Co. factory in Beijing, with several test vehicles rolling off the assembly line. Notably, BAIC's manufacturing portfolio includes not only the SU7 but also the production of Mercedes-Benz cars in China through the joint venture Beijing-Benz, established in 2005, where BAIC holds a 51% ownership stake. Furthermore, BAIC is a 10% shareholder in the prestigious German automaker Mercedes-Benz.
Related News