California Ending Combustion Truck Sales by 2035 for Reducing Greenhouse Gas Emission
California has taken a bold step in its pursuit of net-zero commitments by becoming the first in the world to mandate the end of sales for all internal combustion engine (ICE) trucks.
In a groundbreaking move, the state has approved the Advanced Clean Fleets rule, which requires that all medium and heavy-duty vehicles sold in California from 2036 onwards be emission-free.
This significant development comes hot on the heels of the California Air Resources Board's (CARB) resolution to curb emissions from locomotives.
Transportation's Impact on greenhouse gas Emissions
Transportation is the primary contributor to greenhouse gas emissions in California, with heavy-duty trucks playing a substantial role.
Surprisingly, despite constituting only 6% of the total number of vehicles on the state's roads, trucks are responsible for 35% of California's transportation-related nitrogen oxide emissions and 25% of on-road greenhouse gas emissions, according to CARB data.
A Challenging Transition Ahead
The new regulations will encompass all classes of heavy-duty trucks weighing over 26,000 pounds.
Under the rule, last-mile delivery and yard trucks must transition to emission-free alternatives by 2035, followed by work trucks and day cab tractors by 2039, and sleeper cab tractors and specialty vehicles by 2042.
Manufacturers will be required to shift towards zero-emission vehicles, including battery-electric or hydrogen fuel cell trucks, to continue selling in California.
CARB estimates that these incoming regulations will result in health savings of approximately "$26.6 billion, attributed to reduced asthma attacks, emergency room visits, and respiratory illnesses."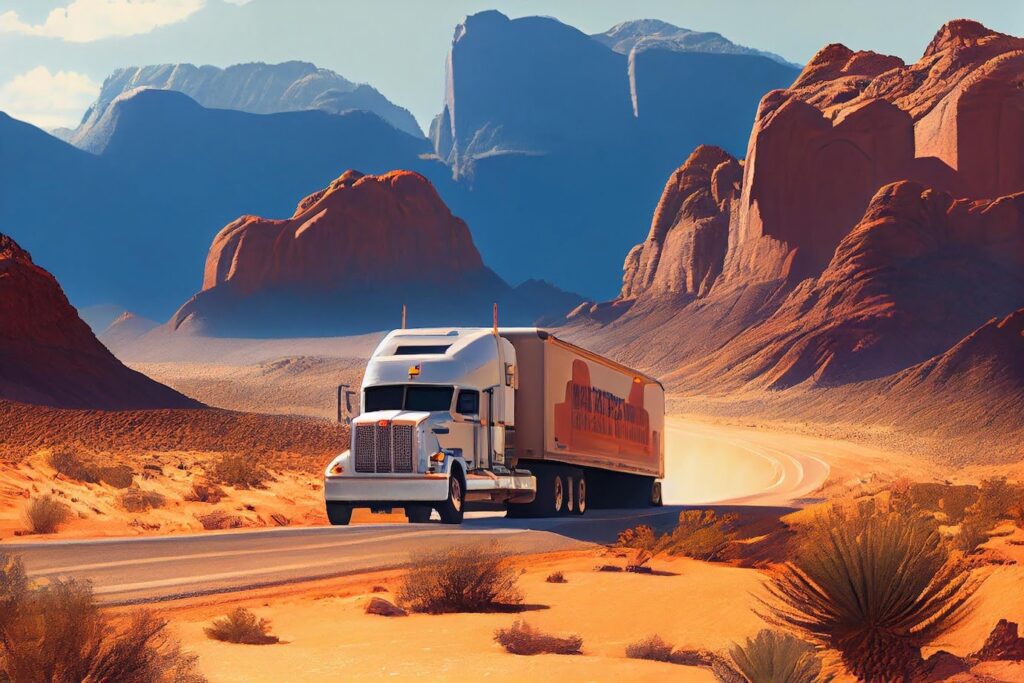 Additionally, fleet owners stand to save an estimated $48 billion in total operating costs through the transition period up until 2050.
The board projects that its new initiatives will slash greenhouse gas emissions by 17 million metric tons by 2040, which is equivalent to removing 4 million passenger cars from the roads.
Beyond the environmental benefits, this transition is poised to generate new job opportunities and support local economies.
An analysis of potential demand predicts that the number of trucks on California roads will reach 1.7 million by 2050.
To facilitate this monumental shift, California plans to invest around $3 billion between 2021 and 2025 in zero-emission trucks and the necessary infrastructure.
This commitment assures manufacturers, truck owners, and fueling providers that there will be a market demand for zero-emission vehicles, while also providing a flexible path toward achieving cleaner air.
While the scale of this plan may seem ambitious, there is no doubt that the transition to zero-emission vehicles will gather momentum, with other states and countries following in California's footsteps.
This unified effort will drive us toward a cleaner, more sustainable future for generations to come.
Related Posts